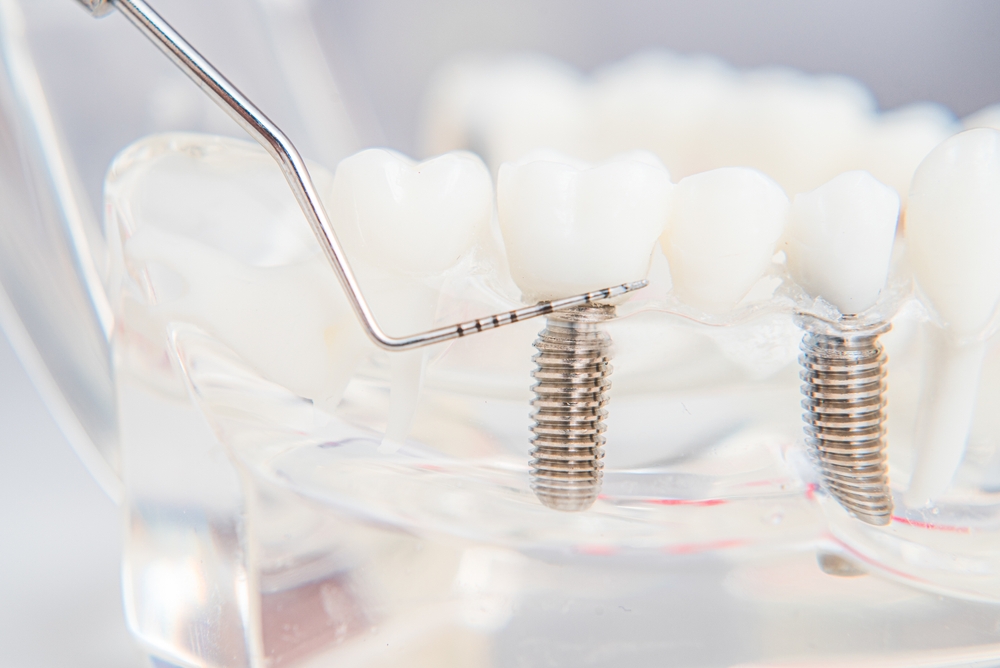 Quality, Affordable Dental Implants Near Me, Cape Coral FL
Dental implants are an excellent choice for replacing missing teeth. Dental implants restore oral health and radiance in addition to restoring teeth. Dental implants have been tested extensively and have proven to be safe and reliable. You may be able to find what you are looking for with dental implants. Many people believe that dental implants function as well as their natural teeth.
Bridgework and dentures are less costly alternatives to dental implants when it comes to tooth replacement. Unlike other procedures, dental implants are inserted after a minor surgical procedure. Because dental implants fall under restorative dentistry and require specialist care, they are more expensive than regular dental care; only oral surgeons, periodontists, or dentists with relevant advanced training and experience may perform this procedure.
Determining Factors Affecting Cost of Dental Implants
Position of the tooth – replacing a front tooth usually involves a lot more work because of the minimal work-space available compared to a back tooth. In addition, the abutment used in the front teeth is usually more costly than the standard abutments used in back teeth placement.
Dental examination – the consultation process also includes a number of costly exams including diagnostic imaging (panoramic X-ray).
Multiple, unique parts – each implant comprises three elements: the implant, abutment, and crown, all of which are made from different materials, through different processes, and are placed at different appointments.
Additional procedures – some patients require periodontal treatment or bone grafts to prepare your gums and bone tissue for implant surgery and increase your chances of a successful procedure, which adds to the overall cost of treatment.
What are the Costs of Dental Implants Near Me?
Are you interested in Dental Implants for one or multiple teeth? Contact our office today to make your appointment, and discuss your treatment options.