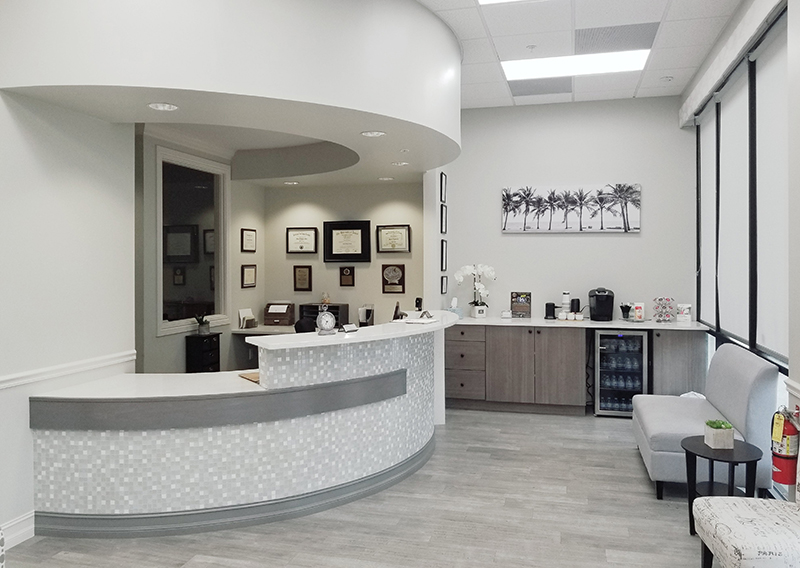 Welcome to Your Dentist in Cape Coral
Your Family Owned and Operated Dentist in Cape Coral
Our mission is to give you a smile you can be proud of.
We are committed to providing comprehensive, high-quality and affordable dental care for the whole family, Dr. Espinoza and our entire staff always listen closely to your concerns and pay attention to every detail of your oral and dental health to recommend the best treatments.
We aim to improve your overall dental health in a very family friendly atmosphere with amenities to make our patient feel at home.Come Join Our Dental Family And Enjoy A Higher Level Of Dental Care.
Visit Our Modern, State-Of-The-Art Facility.