Meet Jhony Espinoza, DDS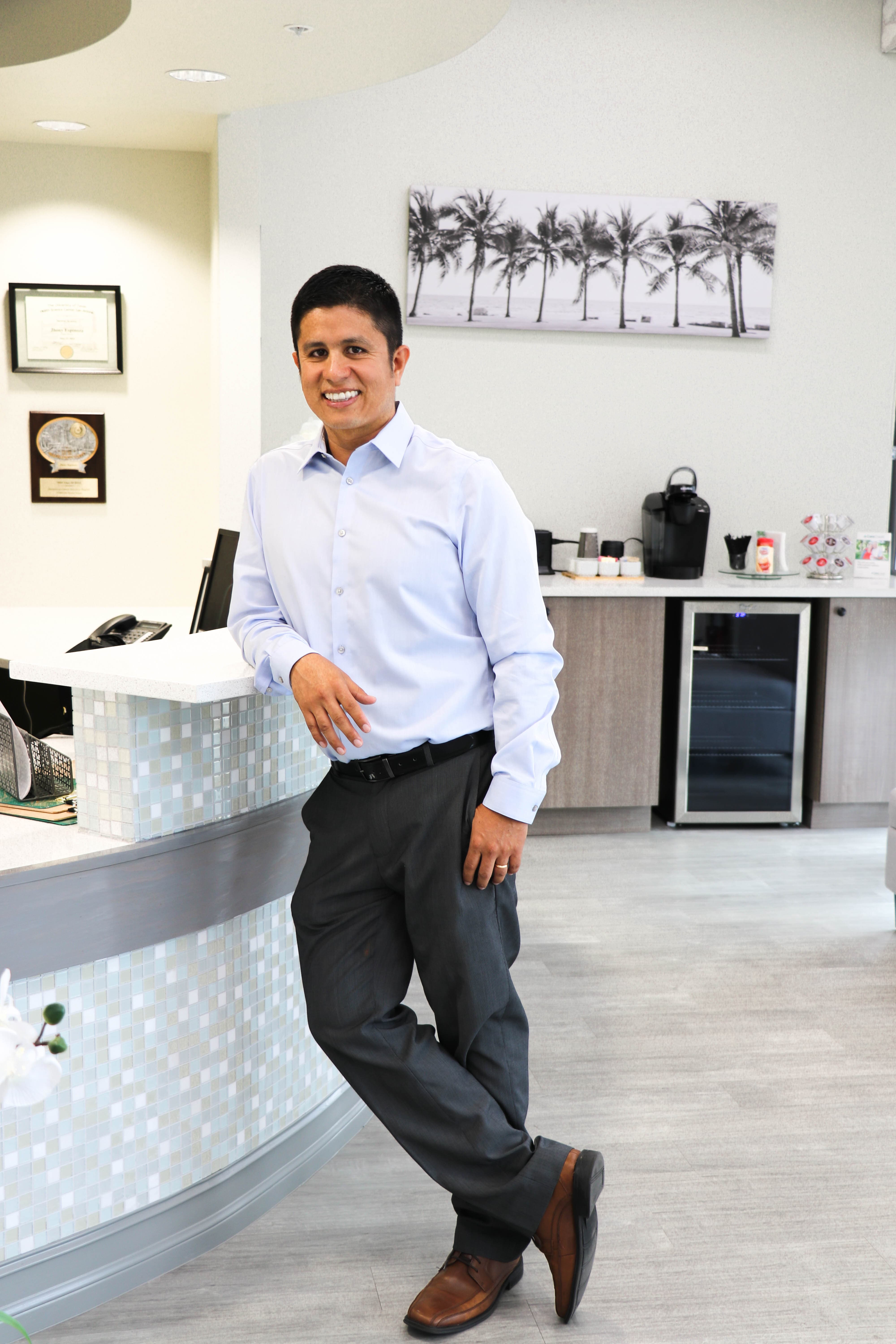 Background and Credentials
Dr. Jhony Espinoza, DDS graduated form one of the best dental schools in the world the University of Texas Health Science Center at San Antonio, where he obtained his Doctor of Dental Surgery degree and graduated with the highest Honors.
There, he received the "Clinical Excellence Award", the award of "Excellence in Esthetic Dentistry" and award from the comprehensive dentistry department to the "Best Clinician of the Year". Originally from Peru, Dr. E received his first dental degree From the Peruvian University los Andes in 2005.
Over Dr. Espinoza's 13 years in Dentistry, he has found the most important part of his career is the relationships that he builds with his patients. He believes that dentistry goes beyond teeth, is about people, compassion and honesty.
In order to provide the highest level of care Dr. E always listens closely to patients concerns and provides very detail exams to recommend the best treatment options. In addition to being bilingual (Spanish), he is very passionate and is always dedicating time to continuing education.
Dr. Espinoza is s thrilled to open his practice in the Cape Coral community that he loves and where he lives for the last 4 years with his wife Norma, and their children Isabella and John. In his spare time, he enjoys family activities, playing sports and spending time at the beach.
With his gentle chairside demeanor and his honest, conservative approach to dentistry; when you are a patient with Dr. Espinoza you will always receive the best dental care possible.
Dr. Espinoza is member of :
American Dental Association, (ADA)
Florida Dental Association, (FDA)
West Coast Dental Association
International Implant Association