Meet the Team at Memorial Dental Care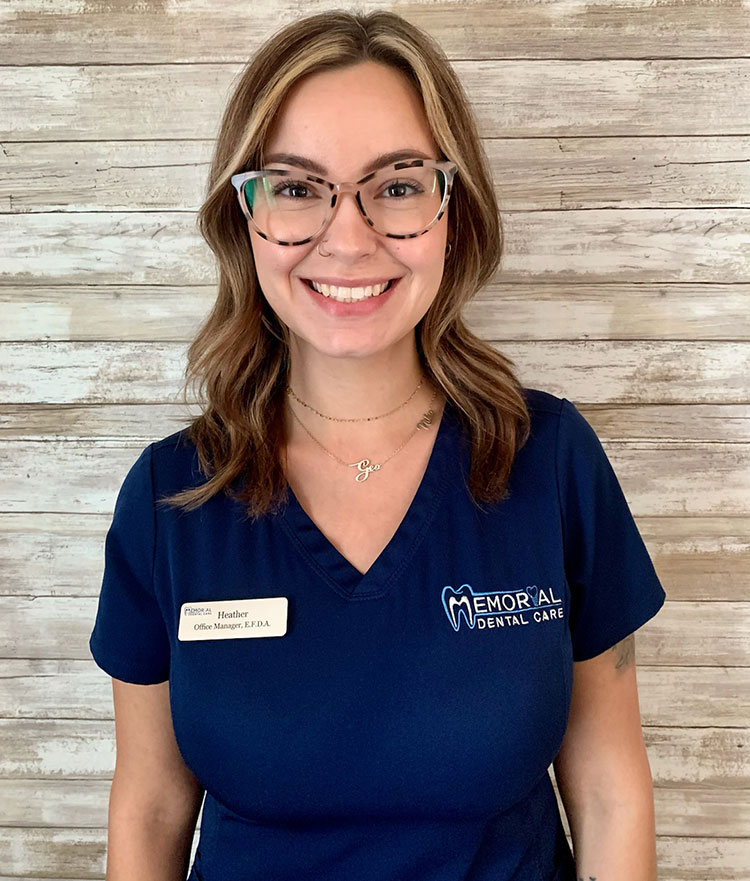 Heather

Office Manager
I started in dentistry in 2016 after realizing I wanted a career that allowed me to put smiles on peoples face. What better way, than working on teeth directly. There is a stigma around dentistry that it's scary, and it feels rewarding when patients leave and tell me they felt like they are visiting a friend. I am a mom of two boys and enjoy spending time with my family. I love anything to do with animals, outdoors, or coffee!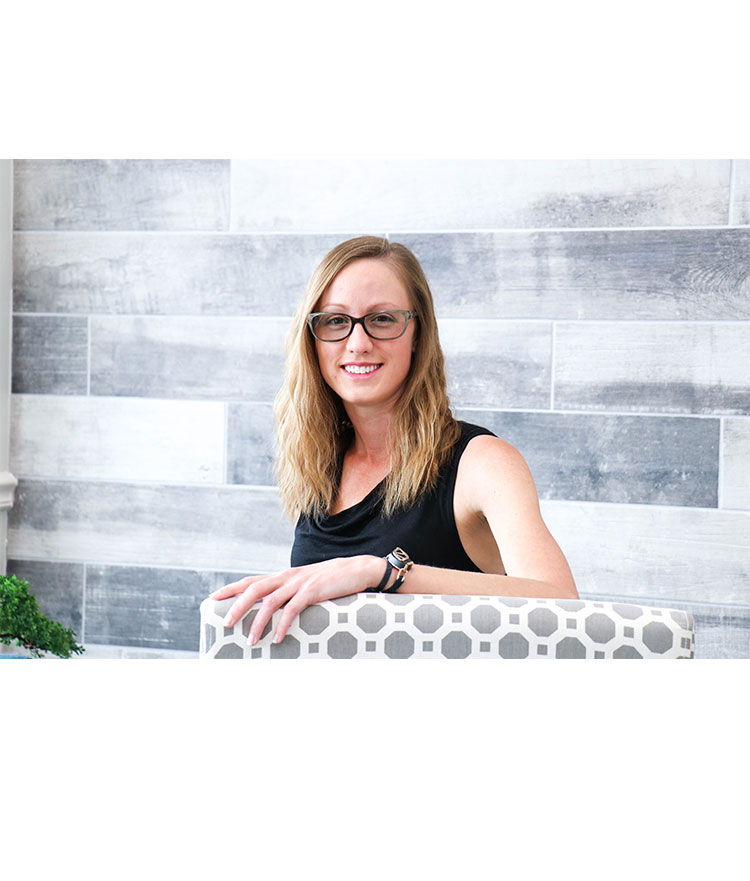 Tara

Hygienist
I attended hygiene school at Edison State College, graduating in 2009 with my A.S. in Dental Hygiene. I always wanted to work in the medical field and decided to study dental hygiene after talking with my friend's mom who is a dental hygienist. I love working in dental! In my free time, I enjoy relaxing at home with my two crazy dogs or spending time with family and friends. I also enjoy going paddleboarding, kayaking, hiking, and traveling to visit my family in New York and Pennsylvania.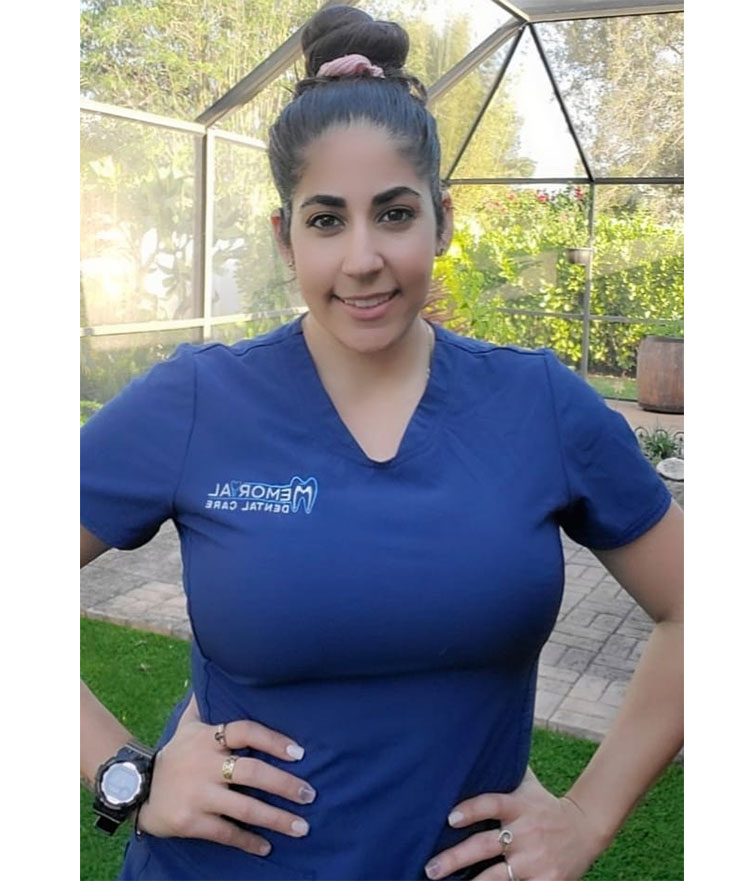 Isa

Dental Assistant
I became a dental assistant to follow in my mom's footsteps. At first, I wasn't sure it was a career I wanted to stay in, but I grew to love it and I enjoy caring for patients and making them smile! Being a dental assistant has taught me to become a more compassionate person, and to be attentive to detail. I love my family, especially my daughter Angie! In my free time, I enjoy traveling, skating, going to the beach, and trying new things.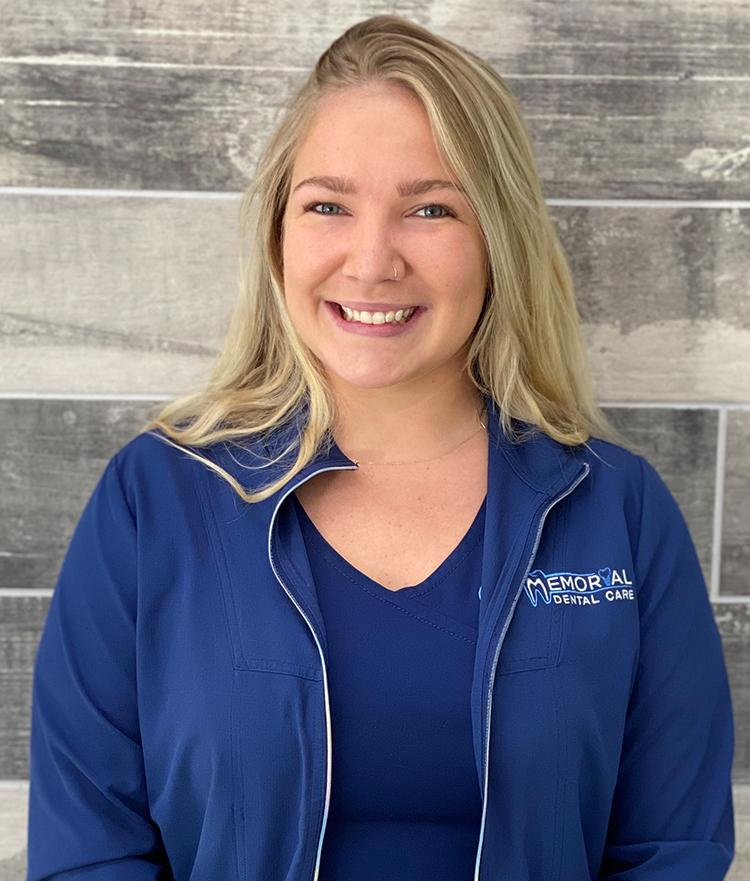 Kerra

Front Desk
I am originally from a small town in Rhode Island. I have worked in dentistry for over three years. I am passionate about dentistry because I enjoy helping patients. My favorite activity is going to the dog beach with my husband and our two dogs. I also love finding new places to eat on the water.