All on 4 Dental Implants in Cape Coral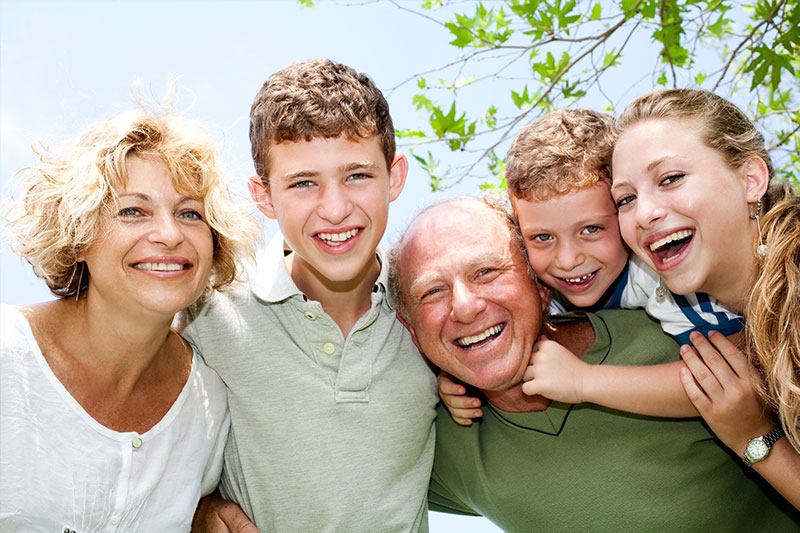 Although dentures have been the go-to for people missing several teeth, recent advancements in technology have led to developing a better solution – All-on-4 dental implants. At our distinguished practice, we offer one of the best procedures for All-on-4 dental implants. We can offer you the right all-on-4 dental implants to improve oral health and general well-being.
What are All-on-4 Dental Implants?
All-on-4 dental implants involve fixing four titanium screws in the upper and lower jaw, after which bridges/dentures with synthetic teeth are attached to the screws to restore chewing strength. Some benefits of all-on-4 dental implants include
This procedure improves your facial appearance
This procedure eradicates health problems associated with falling teeth
All-on-4 dental implants allows you to eat food without restrictions
Procedure for All-on-4 Dental Implants
Our team of experts starts by sedating the patient. After the sedation begins to take effect, our specialist takes out the patient's remaining teeth. Our specialists make dissections into the patient's gums to frame the sockets for the titanium rods. Our specialist affixes the titanium rods into the sockets.

What's more, our specialist links abutments to the rods and suture the gums. In situations involving the upper arch, lower arch, or both, only four dental implants will be used to penetrate each arch. Our titanium rods will assist over-dentures as the implants combine with the gums and jawbone.

Our team of experts understands how crucial recovery is. Hence, our specialist ensures you are aware of swelling and soreness that will occur after the procedure. Our experts prescribe over-the-counter pain relievers to help you cope with these feelings.

In most cases, healing takes three to six months because of osseointegration. As this process occurs, our specialist subjects the patient to eating soft foods because these foods do not require a lot of chewing. Too much chewing can weaken the implants. If bleeding continues till the patient reaches home. Oftentimes, our specialists advise patients to rinse with salt and warm water two to three times every day.
Our technology (CBCT, intraoral scanner, digital x-rays) can help us create Beautiful Long Lasting Smiles
Contact Us Today
If you are considering getting an all-on-4 dental implant, call us today to schedule an appointment at our practice. Our experienced team will be happy to discuss with you and determine whether all-on-4 dental implants are right for you.
We Offer Financing For Low Monthly Payments
Schedule a Consult